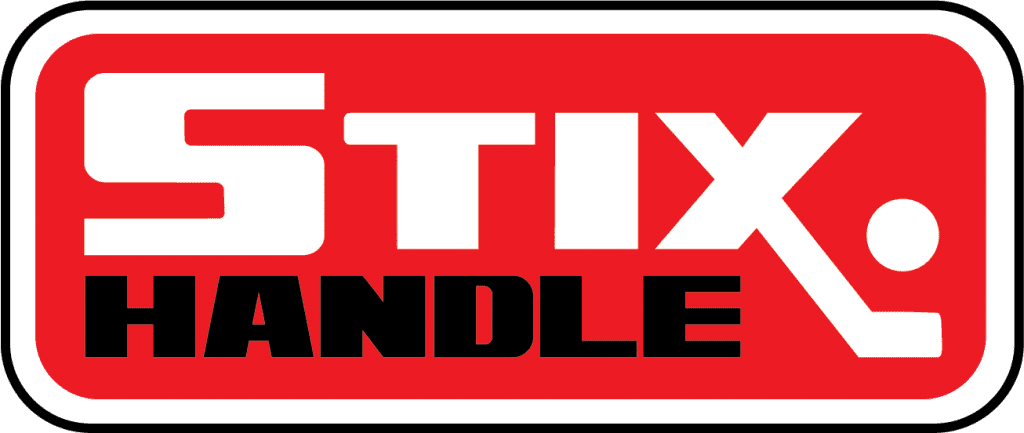 PUT IT ON YOUR BROKEN HOCKEY STICK!
Designed to upcycle and re-use Broken hockey sticks!
Just fire an adapter on your old favorite stick and use it for whatever you like! Shop broom, duster, roll some paint? With a standard thread it'll work with everything!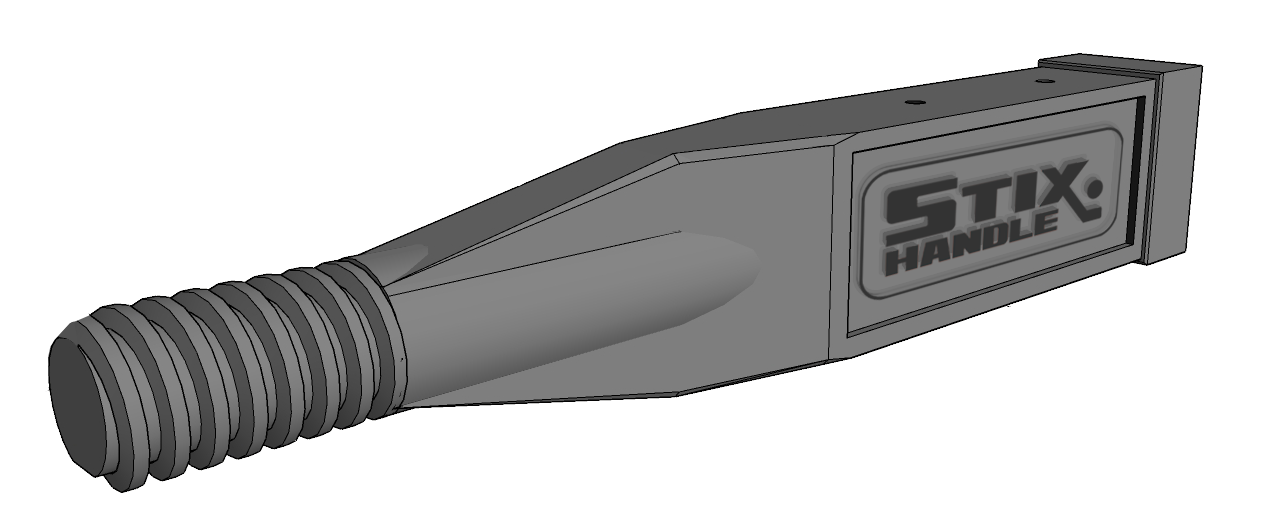 A few attachments that StixHandle works with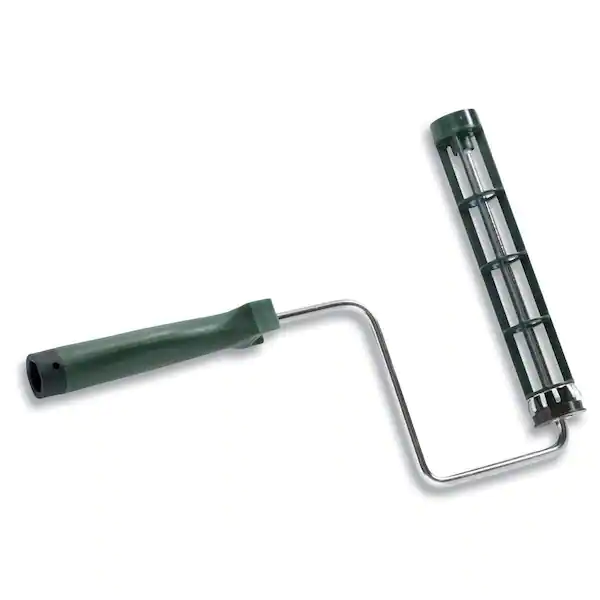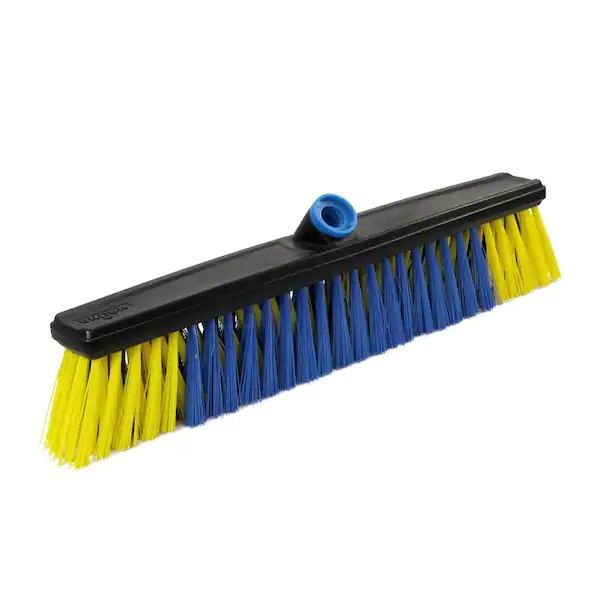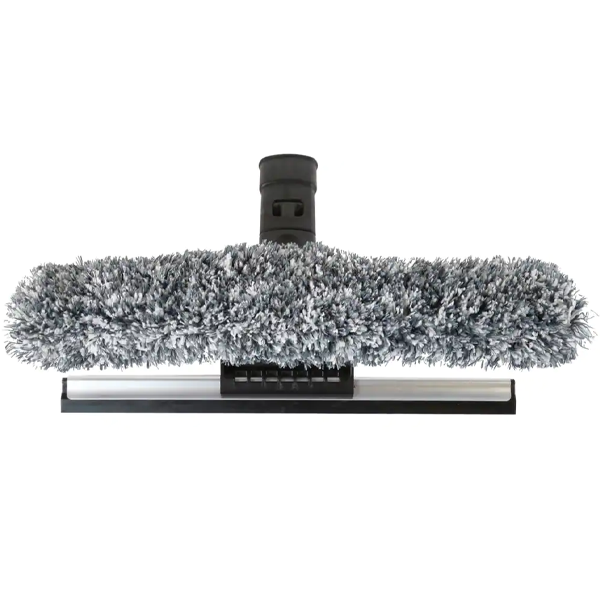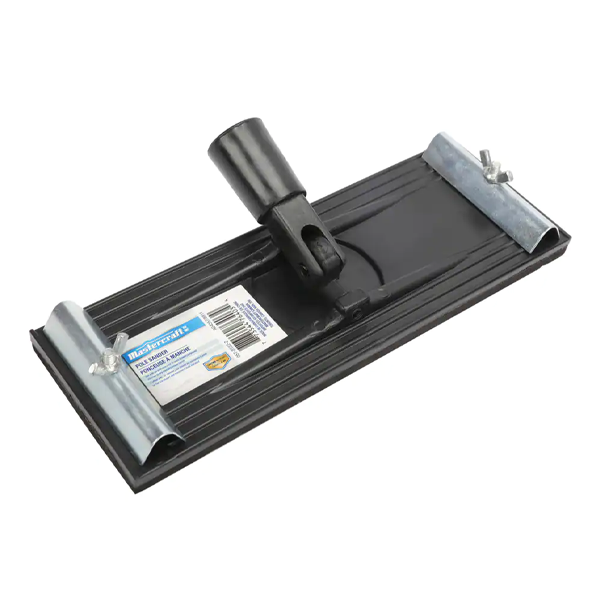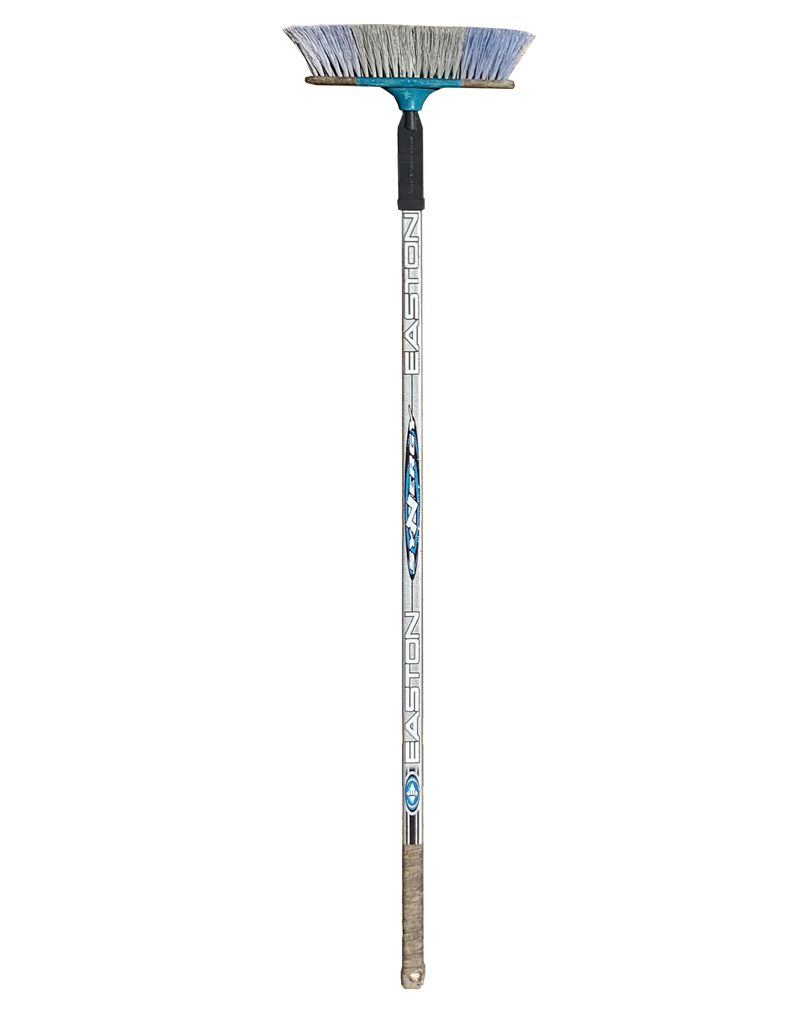 Designed in Beautiful British Columbia!
Made from a durable Nylon Plastic we designed StixHandle to last. Use it in the house or on site, it'll hold up. 
"Of course it's from Canada!"
Subscribe To Get Updates about our launch!
We'll keep you up to date on your order!